When is the race? May 20, 2017! The race starts at 9:00am in Lincoln, NE at The Railyard. The 10K Elite division will go first, followed by the 10K non-competitive and then the 5K non-competitive.

What do I get as a runner? Great question! All runners will get a t-shirt and a Challenge Coin as a finisher medal.
Members of the US Armed Forces have a long-standing tradition of carrying Challenge Coins that symbolize unit identity and brotherhood/sisterhood. Each piece usually bears unique unit symbols or mottos that identify the group in which they represent, and are often traded, presented, and collected between unit members. Challenge coins capture the very essence of military affiliation and instill pride to those that carry them. It has been said that only those who have served and received a coin for certain accomplishments will truly appreciate their meaning.
The tradition in the military is you carry your challenge coin with you all the time. If you are drinking, someone can pull out their challenge coin. Everyone is expected to have theirs and if you do not, you buy the next round of drinks. So morale of the story is don't leave home without your Big Red Challenge coin!

Can children run in the 10K or 5K? Yes they can as long as his/her parent signs the waiver. For those young kids who want to run but not the 5K or 10K, there will be a short kids race called the Lil' Red Challenge around the Pinnacle Bank Arena after the other races have started. Cost is $10 and the kiddos will get a challenge coin finisher medal.
Do veterans have to pay to run? Absolutely not! Veterans and Active Duty may run in the 10K non-competitive or 5K non-competitive for FREE! Please bring your Military ID, VA ID or DD-214 to packet pick-up. Thank you for your service!

What are the age divisions for the 10K Elite? U16, 17-26, 27-36, 37-46, 47<

What are the prizes for the 10K Elite Overall Winners? (Prizes are for both male and female)
1st place: Medal, $100 and entry into next race
2nd place: Medal, $50 and entry into next race
3rd place: Medal and entry into next race
**Division winners (male and female) will get a finisher medal that is different than the challenge coins that the rest of the non-competitive runners get.
What happens if there aren't enough competitive runners in each age division?
We need at least divisions of 10 competitors. If not 10, divisions will be combined with the closest smaller divison (1 up or down) to make a minimum 10 competitors.


What are the obstacles and how many are there? The 10K route will have up to 40 obstacles and the 5K will have up to 20. Below are obstacles that may be included in the race. Some new obstacles may be added and some existing ones may be taken away. You'll just have to show up on race day to find out!

Can I skip obstacles? If you are running non-competitively, yes you can skip obstacles. However, if you are running in the 10K Elite Division, you must complete all of the obstacles to be eligible for the prizes. Runners in the 10K Elite division will be given a wristband at packet pick-up to wear during the race. Failure to complete an obstacle will result in cutting of the wristband. Areas for BRC 2017 will be similar to what is listed below.


When is packet pick-up? Runners can pick up their packets on Thursday, May 18, 2017 from Noon-6pm at Red Dirt Running in Omaha and Friday, May 19, 2017 from 4pm-6:30pm at the Red Dirt Running store in Lincoln http://reddirtlincoln.com or day of race (May 20, 2017) starting at 7:30am in The Railyard. *Note: The race will start at 9am.

Are the non-competitive races timed? The non-competivite races will not be timed. We suggest self-timing or participating in the 10K Elite division for those of you wanting a finish time. Red Dirt Running will be providing the race timing services for the 10K Elite division and will be using the ChronoTrack System. Results will be available right after the race!



Do you have any training tips? Check out these awesome training tips from Men's Health Magazine: http://www.menshealth.com/tags/urbanathlon
Will there be water along the course? Yep, there will be two water stations on the course and water at the finish line. Water is being provided by Norland Pure.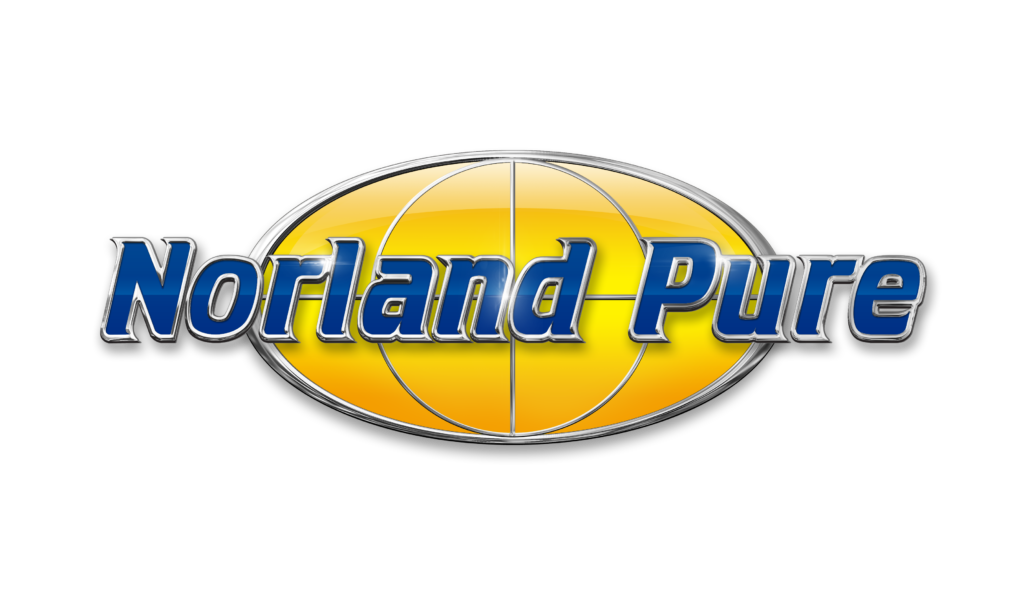 When does the Expo start? Expo starts at 7:30am and will go until noon. There will be different vendors/sponsor booths to explore while you celebrate your accomplishment! Also, there will be a push-up and pull-up contest as well as a raffle.

Where should I park? There are several parking garages around the area as well as street/lot parking. Below you will find a few garage options:
Red 1 Garage – 555 "R" Street
Green 2 Garage – 530 "P" Street
Blue 3 Garage – 535 "P" Street
See map here.