When is the race? May 21, 2016! The race starts at 9:00am in Lincoln, NE at The Railyard. The 10K Elite division will go first, followed by the 10K non-competitive and then the 5K non-competitive.

What do I get as a runner? Great question! All runners will get a t-shirt, finisher medal, a discount code for the company Shinesty to buy some epic patriotic apparel for the race, and a bag full of swag. REGISTER BY MAY 13th TO BE GUARANTEED A SHIRT AND RUNNER PACKET.

Can children run in the 10K or 5K? Yes they can as long as his/her parent signs the waiver. For those young kids who want to run but not the 5K or 10K, there will be a short kids race around the Pinnacle Bank Arena after the other races have started.
Do veterans have to pay to run? Absolutely not! Veterans and Active Duty may run in the 10K non-competitive or 5K non-competitive for FREE! Please bring your Military ID, VA ID or DD-214 to packet pick-up. Thank you for your service!

What are the age divisions for the 10K Elite? U16, 17-26, 27-36, 37-46, 47<

What are the prizes for the 10K Elite division? (Prizes are for both male and female and for each age division)
1st place: Medal, $100 and entry into next race
2nd place: Medal, $50 and entry into next race
3rd place: Medal and entry into next race
**Overall male and female winner will receive an official Big Red Challenge Shield plus $100 and entry into the next race.

What are the obstacles and how many are there? The 10K route will have up to 40 obstacles and the 5K will have up to 20.

Can I skip obstacles? If you are running non-competitively, yes you can skip obstacles. However, if you are running in the 10K Elite Division, you must complete all of the obstacles to be eligible for the prizes. Runners in the 10K Elite division will be given a wristband at packet pick-up to wear during the race. Failure to complete an obstacle will result in cutting of the wristband.


When is packet pick-up? Runners can pick up their packets on Friday, May 20, 2016 from 4pm-6:30pm at the Red Dirt Running store in Lincoln http://reddirtlincoln.com or day of race starting at 8 am in The Railyard.

Are the non-competitive races timed? Yep! Red Dirt Running will be providing the race timing services and will be using the ChronoTrack System. Results will be available right after the race!



Do you have any training tips? Check out these awesome training tips from our main sponsor, Men's Health Magazine: http://www.menshealth.com/tags/urbanathlon
Will there be water along the course? Yep, there will be two water stations on the course and water at the finish line. Water is being provided by Norland Pure.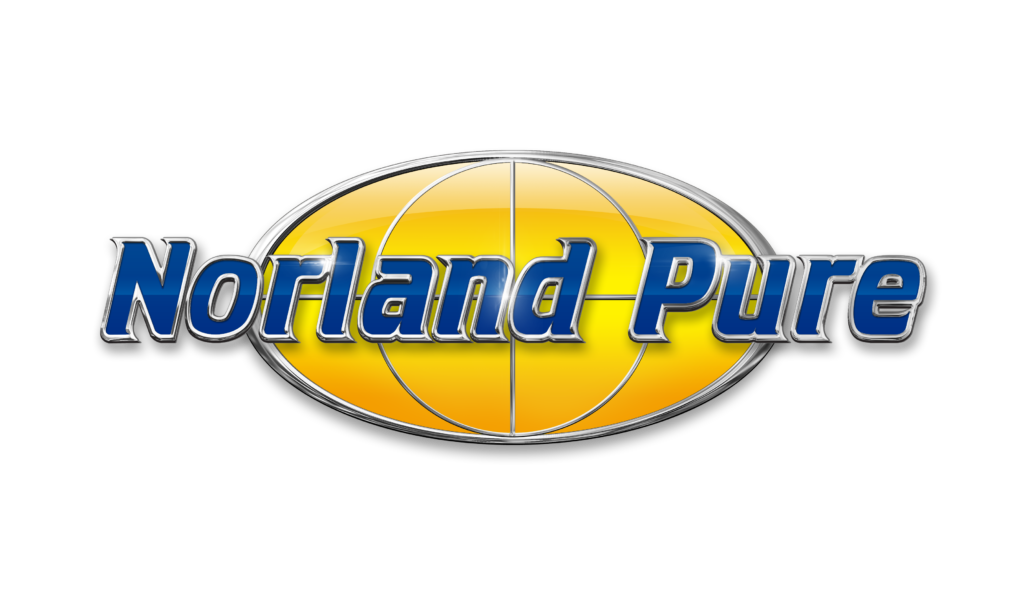 When does the Expo start? Expo starts at 8am and will go until noon. There will be different vendors/sponsor booths to explore while you celebrate your accomplishment! Also, there will be a push-up and pull-up contest as well as a raffle.

When will the American Hitmen Concert take place? The American Hitmen will be playing at 7pm on May 21, 2016 at Vega in the Railyard. Runners get in for FREE and runners of all age can attend. Check out the American Hitmen here.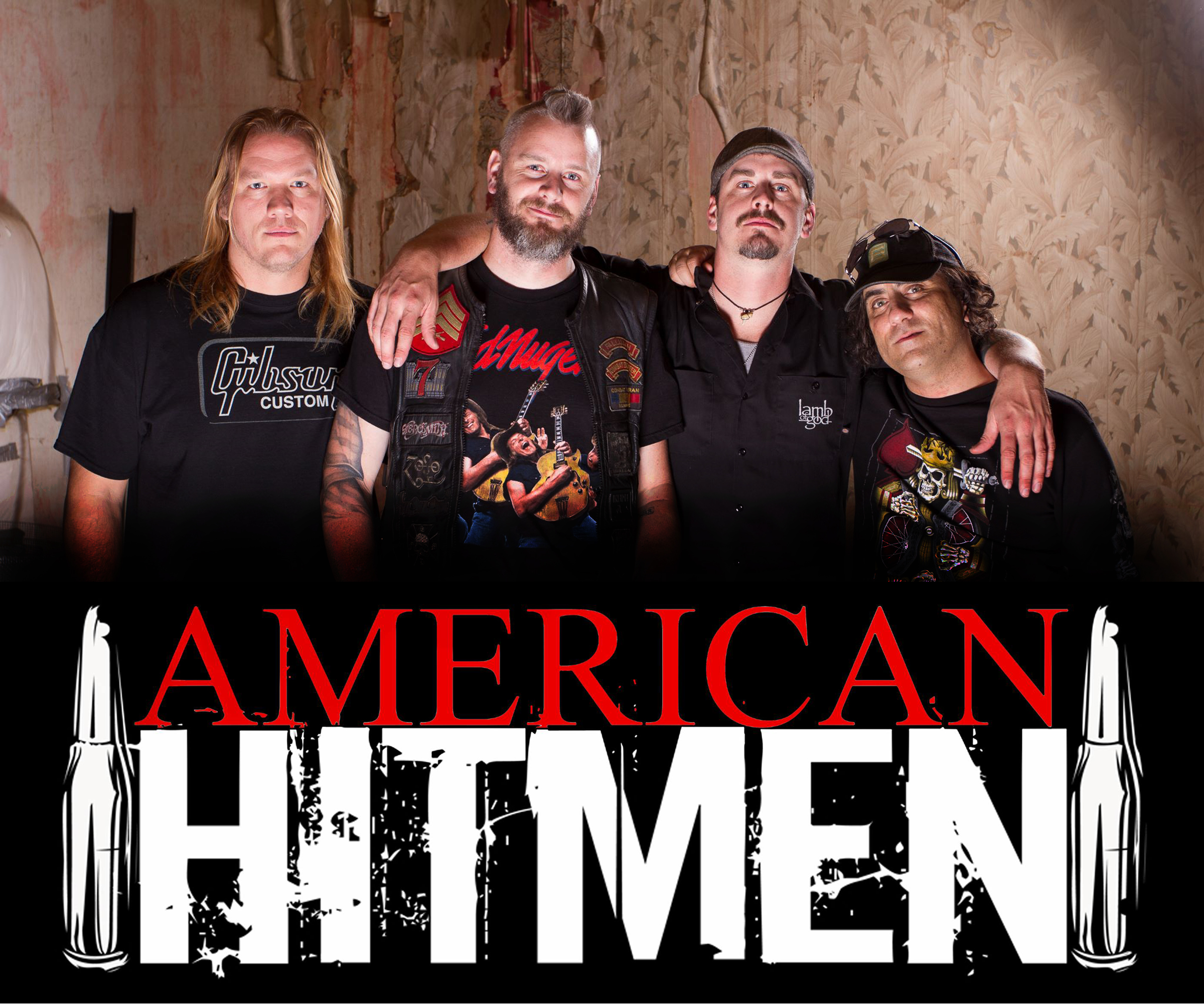 Where should I park? There are several parking garages around the area as well as street/lot parking. Below you will find a few garage options:
Red 1 Garage – 555 "R" Street
Green 2 Garage – 530 "P" Street
Blue 3 Garage – 535 "P" Street
See map here.
Where should I stay? The Hyatt Place in downtown Lincoln has partnered up with us to offer a special rate for our runners!
You can book rooms with the code two ways and must use the code to receive the rate discount:
1 – call 402-742-6007
2- book on-line here – enter the code under the special rate section, corporate/group code
Room Code – G-BRCB